CNC Mill:
​



Haas VF-4SS APC

30 Hp, year 2012
Travel 50 x 20 x 25
Machining Tolerance +-.0001
RPM 12000 High multi axis machining.
Live 5 axis Trunion
Multi Pallet system APC
Renishaw Probing Inspection system
on machine.
​



Haas VF-2

20 Hp, year 2000
Travel 30 x 16 x 20 Table 46 x 16
Machining Tolerance +-.0001
Live 4th axis with 5 axis indexer.


6 Axis Mill QUASER MF 500U

year 2014


Travel 21.6" x 31.4" x 24"
500mm Table, 48 Tools
Renishaw Probing and NC4 Laser​
Siemens 840D SL advanced Control​​​
​


CNC Lathe Turning center:
​​


Lynx 220LC 20Hp

, year 2011
Capacity:
Max Diameter: 12.6"
Max Length: 20.1"
High accuracy
Machining Tolerance +-.0001
12 Tool Turret with tail stock

​​​




Quality:

CMM Mitutoyo
Travel 20 x 16 x 12
CMM Manager software, inspection reports.
Digital Microscope measuring system.

Shop:

Full Climate Controled
Inspection department.
Automatic Saw 5 x 6"
Tool Grinder,
Ultrasonic Cleaner





Swiss Precision Mfg utilizes CNC machining centers to produce custom machined, precision components to your drawings and specifications. We work with most types of metals including mild and alloy steels, brass, bronze, aluminum, stainless steel, cast iron, and tool steel as well as all types of plastics.

- Engineering & Design

- CNC Mill Programming up to 5 axis

- Reverse engineering and redesign

- Product development

- CNC Machining, R&D and production

- CMM Inspection service +-.00005"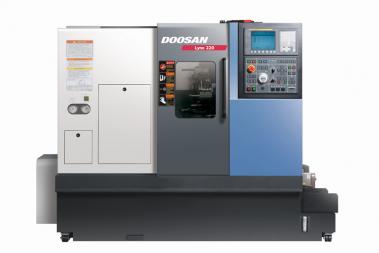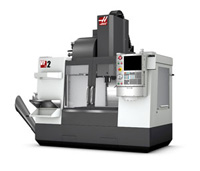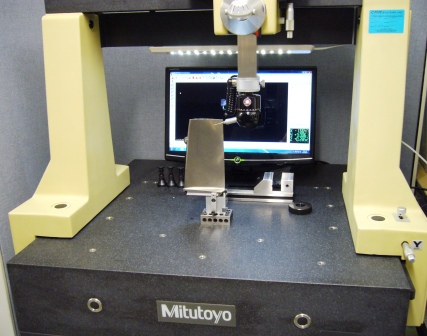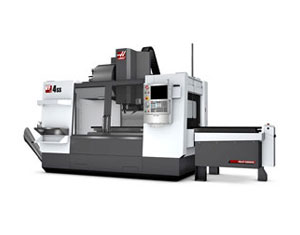 New
3D Scanning
3D Printing
3D Modeling