Success

Our success is due to our focus on customer needs.
Our state of the art, integrated manufacturing system ensures consistent, cost effective, on time operations.

Quality

SP-Mfg has a great deal of experience in the aerospace industry, medical, and others where the needs for close tolerance and quality control are essential in the production of precision components.

Swiss Precision Mfg utilizes CNC machining centers to produce custom machined, precision components to your drawings and specifications. We work with most types of metals including mild and alloy steels, brass, bronze, aluminum, stainless steel, cast iron, and tool steel as well as all types of plastics.


- Engineering & Design

- CNC Multiaxis Milling and Turning

- Reverse engineering and redesign

- Product development

- CNC Machining, R&D and production

- CMM Inspection service +-.00005"


Design for Manufacture

As a value-added service, we can help you hone your design for efficency, typically reducing:

•Components
•Time
•Over-engineering
•Assembly
•Unnecessary cost




(See above Line Card link for Equipment list and specifications)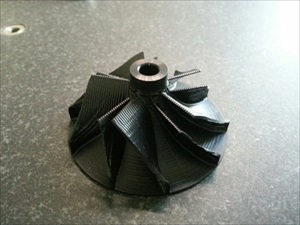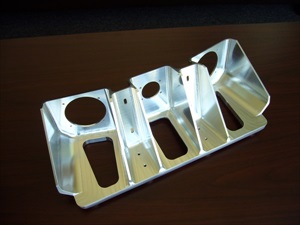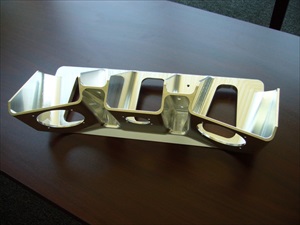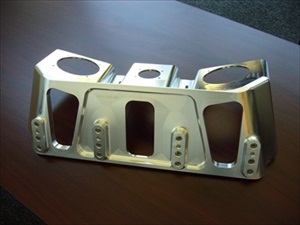 Manufacturing - Engineering - Prototype & Production CNC Machining
5 Axis CNC Milling - CNC Turning - Inspection CMM Service

Laser Cutting & Engraving - 3D Printing - 3D Scanning